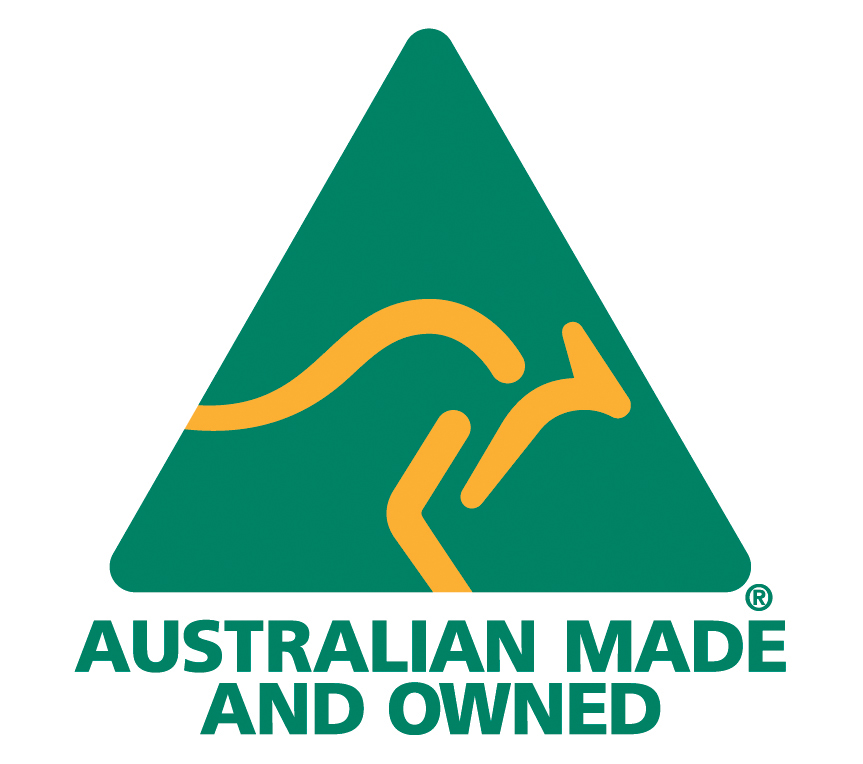 Recently, we have received a number of enquiries from our clients and suppliers regarding what the "Australian Made" certification is all about.
There have been various observations of companies that claim they are "Australian owned", "Proudly 100% Australian" or using terms such as "Built in Australia."
But what does it really mean?
Many general country of origin claims (like "Made in Australia" – minus the Aussie Made logo) refer to the production/manufacture, rather than products content. This claim is made to disguise that these companies warehouse or sell a product that is actually manufactured overseas and imported into Australia.
This veneer of "Australian-ness" can be misleading.
A product that carries the genuine "Australian Made" certification buys its raw materials from local suppliers (some of whom may even import the product), and satisfies that the goods have:
passed a substantial transformation test in Australia i.e. the product must be manufactured here in Australia not just packaged or assembled.
Businesses should have a reasonable basis for making "country of origin" claims and be able to substantiate their claims through facts and figures, not guesses or unsupported opinions.
ATE Tankers is the only tanker manufacturer in the world that has obtained the iconic "Australian Made" trademark – providing our clients with clear, accurate and truthful information about what they are buying.
A Fast Fact:
As an example, an employment comparison between "Proudly Australian" and "Australian Made" using ATE Tankers shows the large job increase when a company is a genuine Australian Manufacturer:
If we imported our tankers from overseas, this would result in a reduction of around 83% less staff
83% more people are employed because we choose to be an Australian manufacturer and not an importer.
To support Australian Made businesses, or to learn more about the campaign, visit the Australian Made website here.