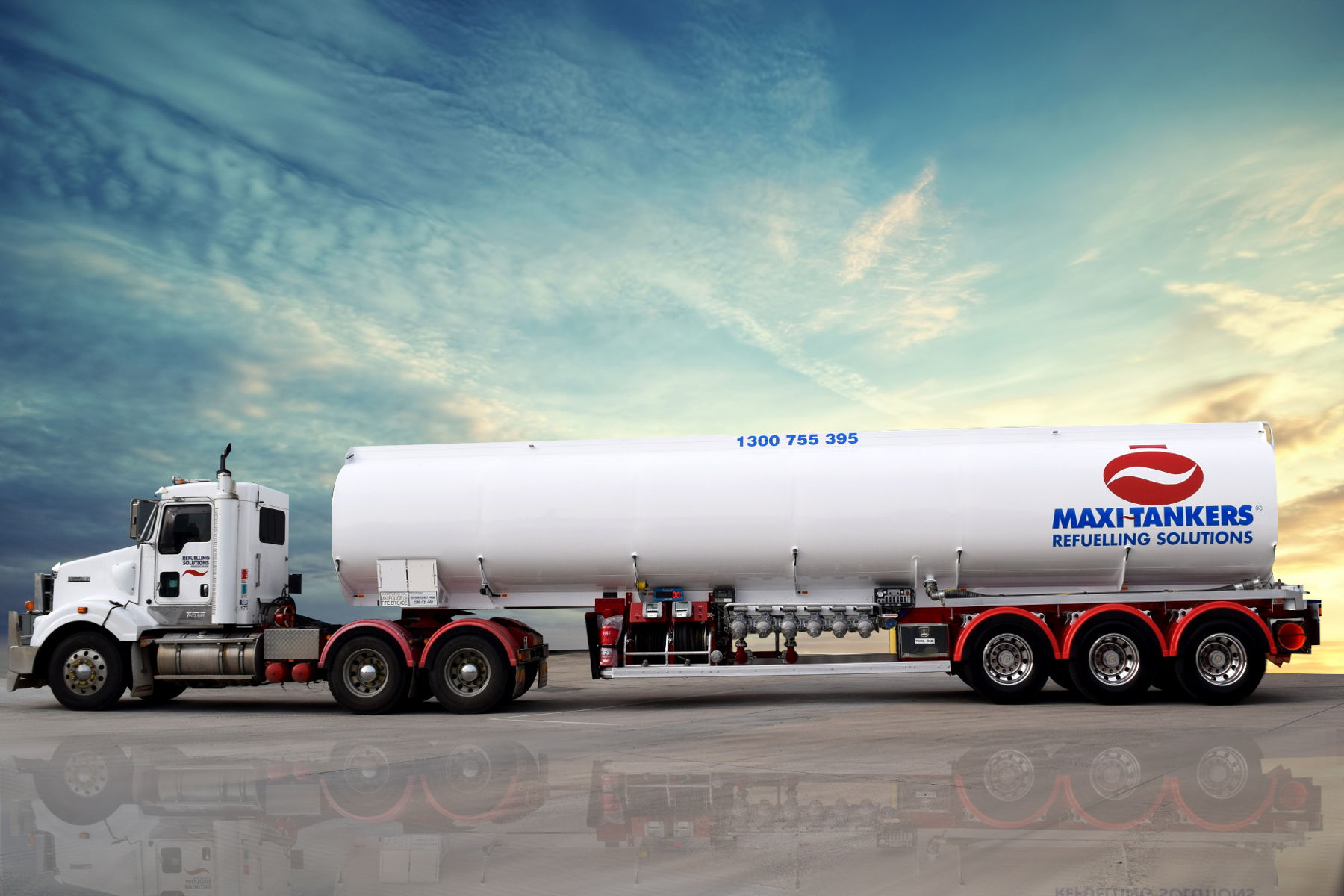 The continued collaboration between ATE and Refuelling Solutions (RFS) has strengthened year on year, reaching a partnership of more than a decade.
Throughout this time, ATE has engineered and manufactured a variety of tanker solutions for RFS across their Mini Tanker and Maxi Tanker fleets, which have included Rigids, Trailer and B Double combinations.
At ATE, the strength of our partnerships are built on a foundation of collaboration, and Refuelling Solutions is a testament to just that.
To read more, click here.